Recruitment - Come and work with us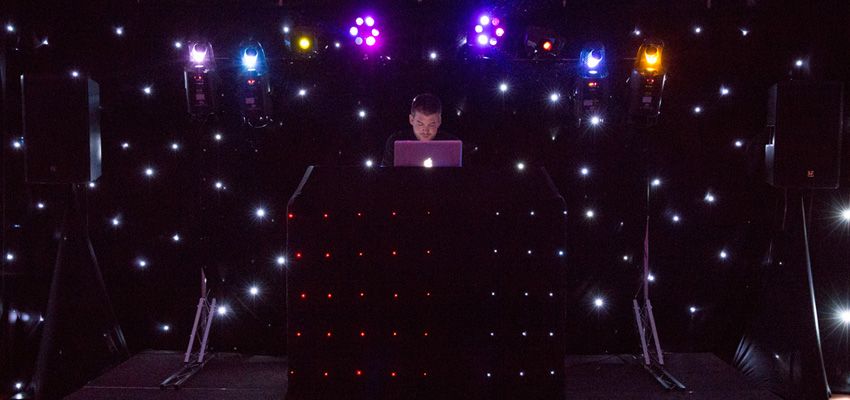 Are you a great mobile DJ looking for more work? We are on the hunt for more crew members to join our ever expanding team of self employed DJs. We provide fantastic services to all our clients and manage the entertainment at many of the areas major hotels, successful DJs can expect regular work offerings weekly along with a full diary during December. If you are interested please do get in touch with us, we would be very happy to meet with you for a chat to see if we are right for each other.
If you want to take your bookings in 2018 somewhere truly amazing then we really want to hear from you.


Necessary skill set and requirements
Own equipment and transport
Smart appearance
Approachable attitude with good verbal skills
Flexibility
Competent with Mic work
Diverse knowledge across a wide range of music genres
Love of music
Beat matching and fade mixing are essential
We are looking for DJs that can seamlessly transpose from one track to the other without the need to "talk over" the mix or wait for one track to end before pressing play on the next.
Up to date equipment to include:
Tidy DJ booth
Adequate sound and lighting for rooms from 80 – 200 guests
If you haven't got adequate equipment but are interested in working with us please do still get in touch as we can help with equipment
Description
As a DJ representing Cadence Entertainment you will play a vital role maintaining the high standard of service our customers enjoy. You can enjoy the peace of mind that we have done all of the leg work concerning music choices, timings and any other requirements our customers may have. We currently supply more than 300 events a year and have a growing portfolio of corporate contracts ensuring steady work month by month.
If you feel you would like to speak to us regarding working with us, please complete the form below or contact us on the details below.
Cadence Entertainment Limited

0117 911 9558


This email address is being protected from spambots. You need JavaScript enabled to view it.